The Australian Pinball Museum is the largest collection of pinballs available for public play, open 7 days a week, in Australia.
The interactive museum's main focus is in showcasing a collection of quality pinball machines rather than quantity. Over 50 years of pinball machines on display! Machines are from various times and genres and are available to play and enjoy. For example, in the music genre are pinballs like the very collectable original 'KISS' and 'ACDC Back in Black' … two very different machines … but both a lot of fun to play!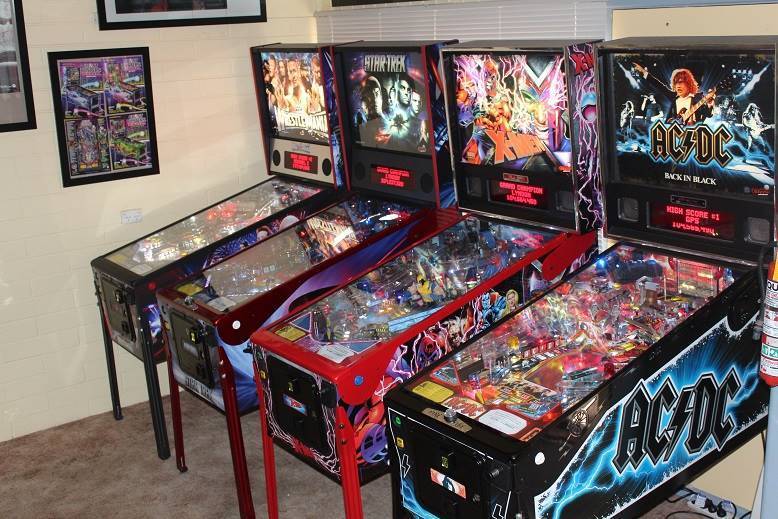 Presently, due to space constraints, only a selection of the pinballs from the Pinball Museum collection are on display. These are on location in Western Victoria in Nhill (on the main road between Adelaide and Melbourne), and yet this is still one of the largest pinball locations in Australia. The vast majority of pinballs and arcade games are currently in storage at our 350m2 facility and not available for viewing at this stage.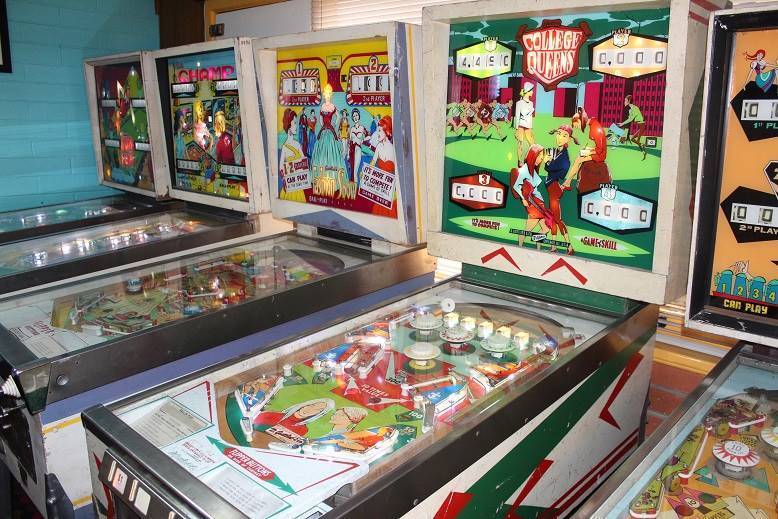 The Pinball Museum is currently located adjacent to the Nhill Oasis Motel where there are always some cool pinballs to see and play as well as other arcade games. You are welcome to break your trip between Adelaide and Melbourne and play some pinball and enjoy this interactive museum. Open every day, 11am to 9pm, or by appointment (may close early if not busy).